With Great Fezwear Comes Great Responsibility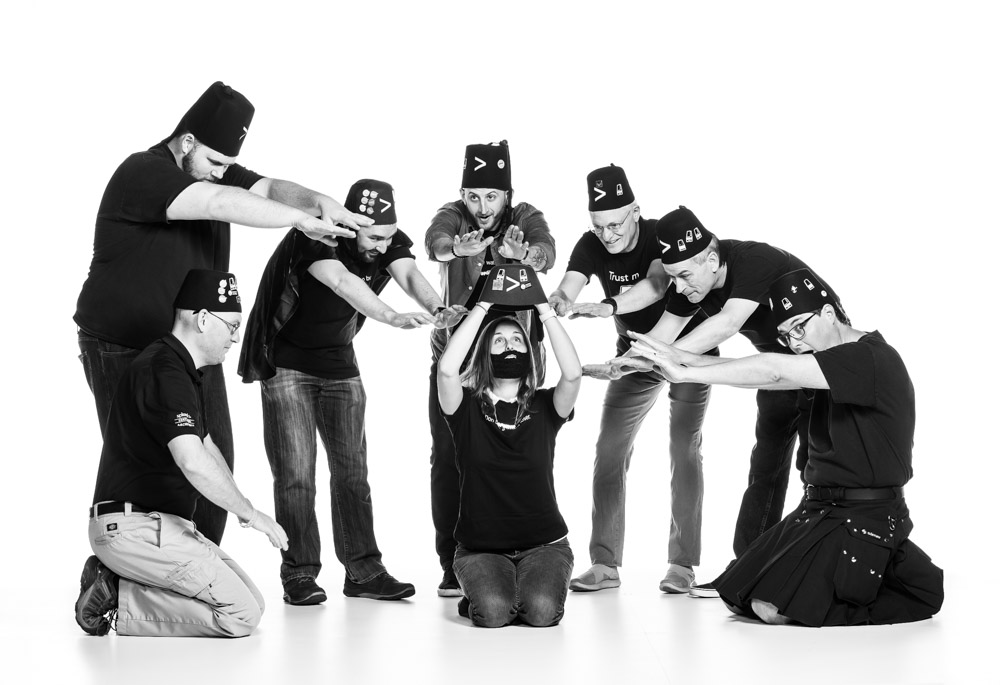 The SplunkTrust are selected by their peers for their dedication to the Splunk community. They assist other members, participate in events, demonstrate the power of Splunk's products, and help guide future roadmaps. In turn for all their impressive contributions, SplunkTrust members receive free .conf passes, education credits, snazzy fezzes and more!
Who is in the Splunk Trust?
SplunkTrust members are doers. They're customers and partners who come together from around the world because they believe in the benefit of bringing data to every question, decision and action.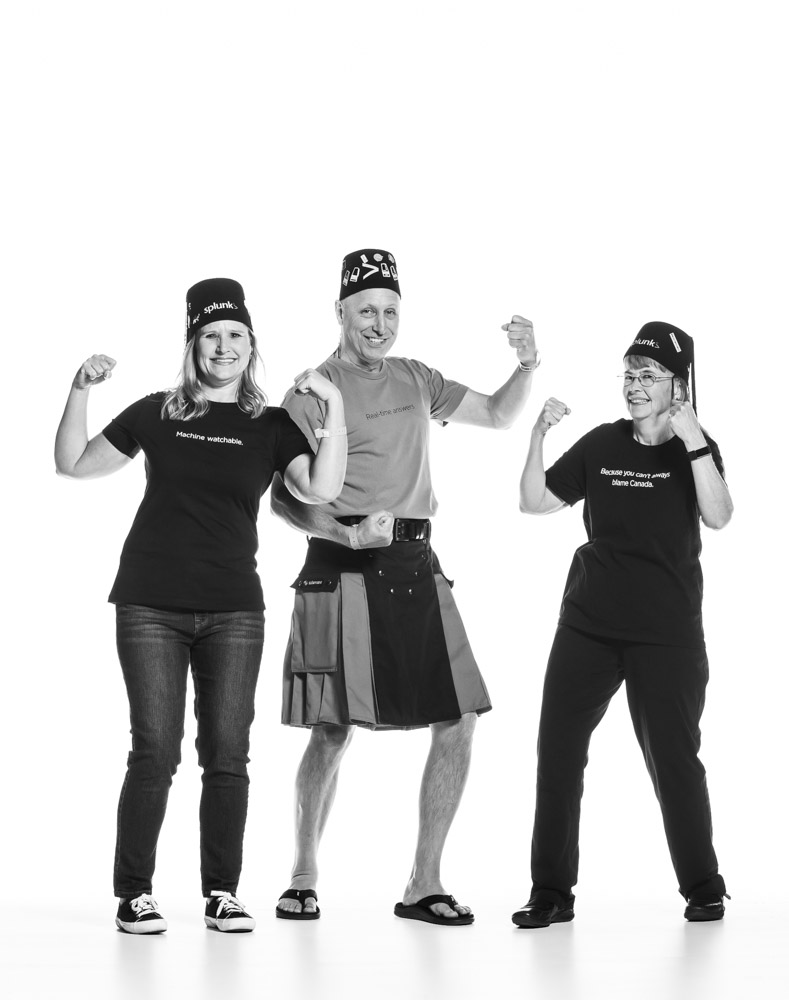 Do you know someone who provides exemplary community support?
SplunkTrust membership is awarded based on user contributions to the Splunk community through Splunk Answers, chat, user groups or speaking at Splunk and industry events. Leaders are also identified through their efforts outside of Splunk's community programs such as building internal communities within their respective organizations, writing blogs or maintaining resource sites to help enable other users.
SplunkTrust membership is open to Splunk customers and partners only. Membership is awarded each year at the Splunk users conference, .conf. The application and nomination period opens yearly during the summer.
Learn More About The SplunkTrust
Want to learn more about our SplunkTrust?