Mark as New

Bookmark Message

Subscribe to Message

Mute Message
Splunk DB Connect 1 not working in SHC: Splunk 6.3 , DB Connect 1.2.2 , Java>1.8.31
Not able to have Splunk DB Connect 1 work in SHC. Though it works fine on the Standalone Dev SH.
SPLUNK version: Splunk 6.3.0 (build aa7d4b1ccb80)
DB Connect version: 1.2.2
Java: 1.8 u51
I tried removing the app using the Deployer and pushed the config to uninstall the app. Then, I used Deployment server to push the app on all SHs in SHC to try the standalone type of installation. Even then, the same issue.
Pleas help! Is there a work around?
It is a major roadblock in building the dashboards, which heavily use db queries and I am completely stuck.
Thanks in advance,
Ishaan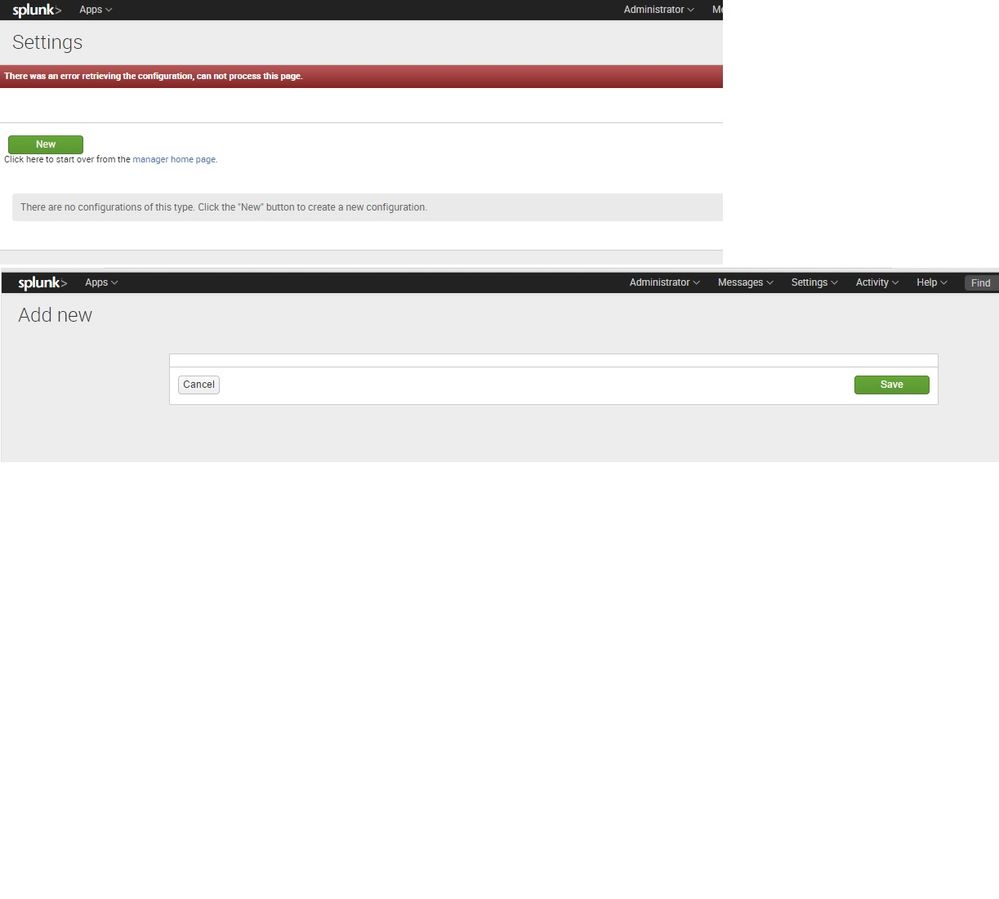 Mark as New

Bookmark Message

Subscribe to Message

Mute Message
Yes, that doesn't work and is not supported. SHP and DBX1, SHC and DBX2.